"You manage things; you lead people."
— Grace Murray Hopper
As a team leader, the challenge lies in the achievement of operational objectives by the team members. Here it is important to develop processes, to optimize them constantly and to encourage employees to constantly think about their own improvements.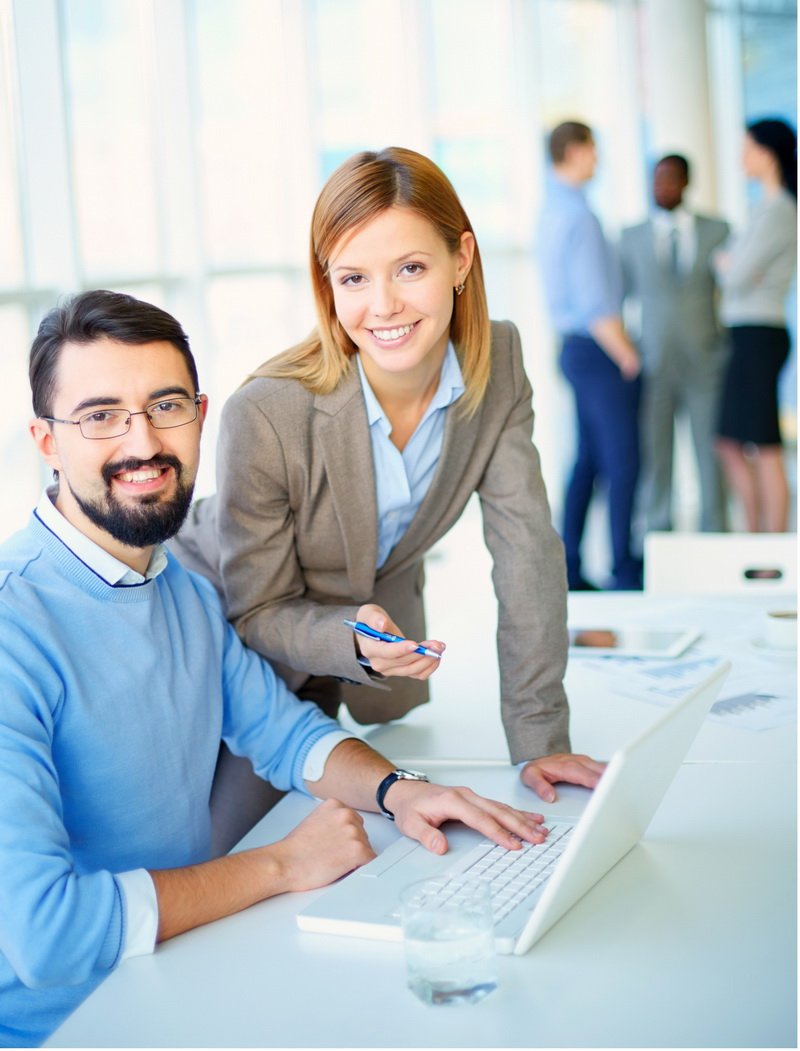 An essential element is the delegation of the work packages, the assurance of a high quality of work and a tolerable workload. In addition, it is an important task of the team leader to support the employees on the job with clear expectations, continuous feedback and opportunities to expand their tasks as part of their development.
In addition, team leaders have a high degree of responsibility in bringing about changes in day-to-day operations, as they are usually able to work very closely with the team members who actually implement those changes and can also help them deal emotionally with the change process.
Let's Work Together
Working more flexibly in a sustainable way – that's what makes organisations successful in the long run.